Who We Are
The Jockey Being Family Foundation, a non-profit 501(c)(3) organization, was founded by Debra S. Waller, Chairman and CEO of Jockey International, Inc., to strengthen adoptive families for successful futures. Our foundation offers support and funding to leading non-profit organizations that, in turn, provide crucial resources to adoptive families to help keep them strong, united and together, forever.
Our signature Jockey Being Family® backpack program offers an incredible opportunity for adoption agencies, judges and legal professionals to provide families with vital support early on. Your participation allows you to deliver valuable educational resources that could help them to identify any issues more readily, which can help prevent adoptions from failing.
What's included in the program?
Newly adopted children receive a FREE backpack personalized with their initials and filled with a cozy blanket and coveted Jockey Being Family® bear
Parents receive a tote that includes valuable post-adoption resources such as FREE webinars and online courses to help them navigate through their adoption journey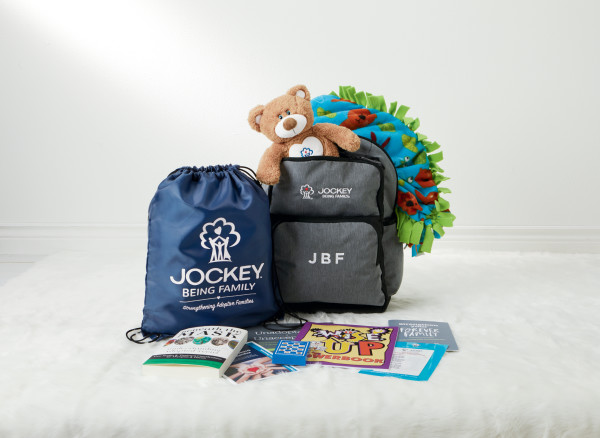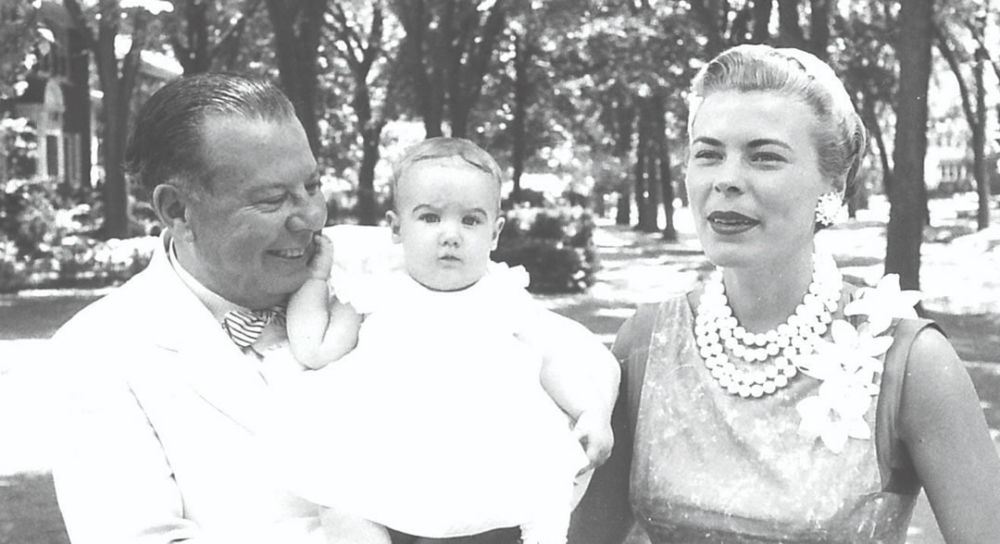 Three Generations: Harry Wolf, Debra S. Waller & Donna Wolf Steigerwaldt
Adoption is not an event, it is a lifelong journey. Families are brought together by many different circumstances and they all need extra help at times. We hope to be a guiding hand for families along their path, and we want to lead the charge in raising awareness of the need to expand post-adoption services.

Debra S. Waller, Founder of Jockey Being Family, Ltd.,
Chairman and CEO of Jockey International, Inc.